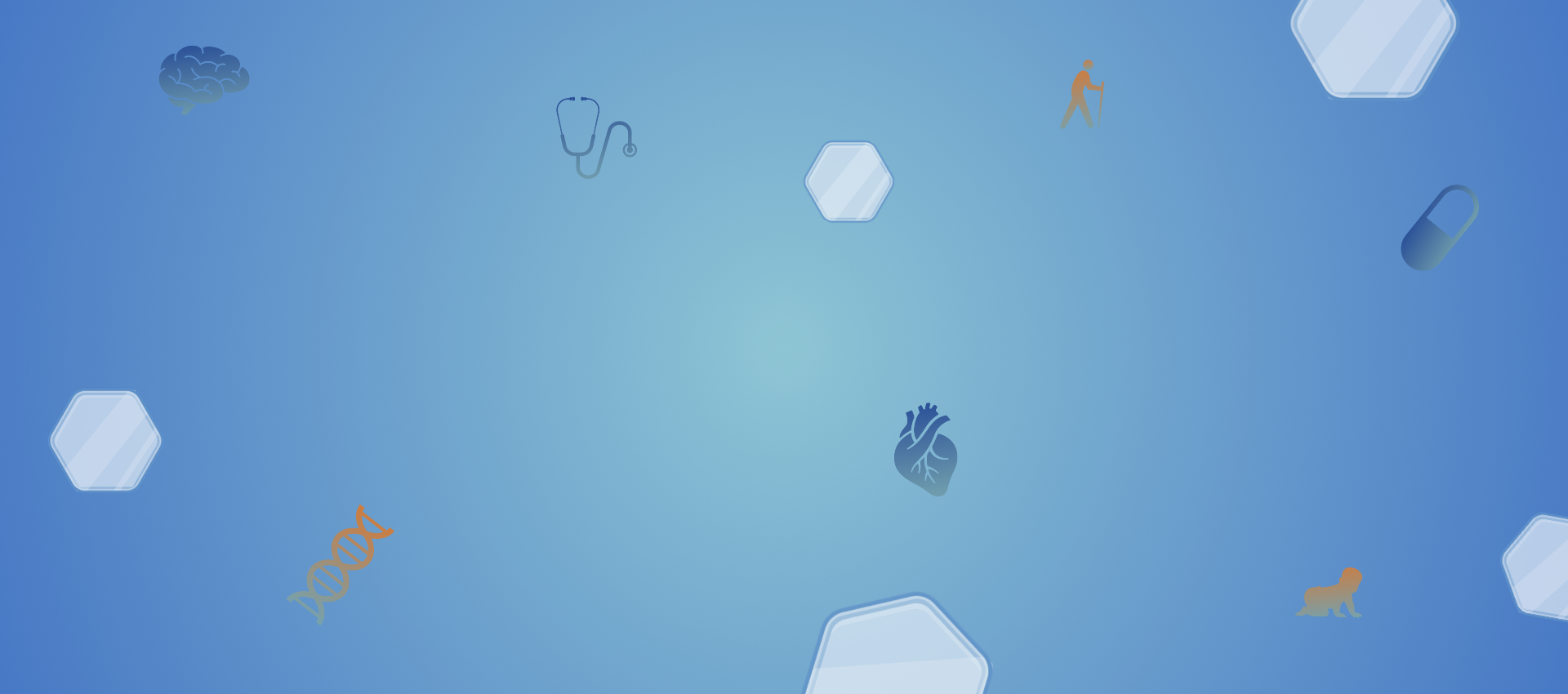 International Network on Ectopic Calcification
The INTEC Kick-off meeting in Ghent early October turned out to be a radiant start for our network!                              (Re)discover here the abstracts, talks and the complete photo gallery of the scientific symposium on ectopic calcification in disease and (healthy) aging. 
On December 13th, Hervé Kempf is organising a day dedicated to translational research in ectopic calcification disorders in Nancy, France.
Join our network
INTEC is an open network that welcomes all stakeholders relevant for ectopic calcification in aging and disease. Do you feel that you can contribute to INTEC's aims and goals and that INTEC can help to connect with the ectopic calcification community? Then don't hesitate to contact us and to discuss you joining our network!
Subscribe to the INTEC newsletter!
Join the ectopic calcification community and
get the most recent news and activities of INTEC in your mailbox.