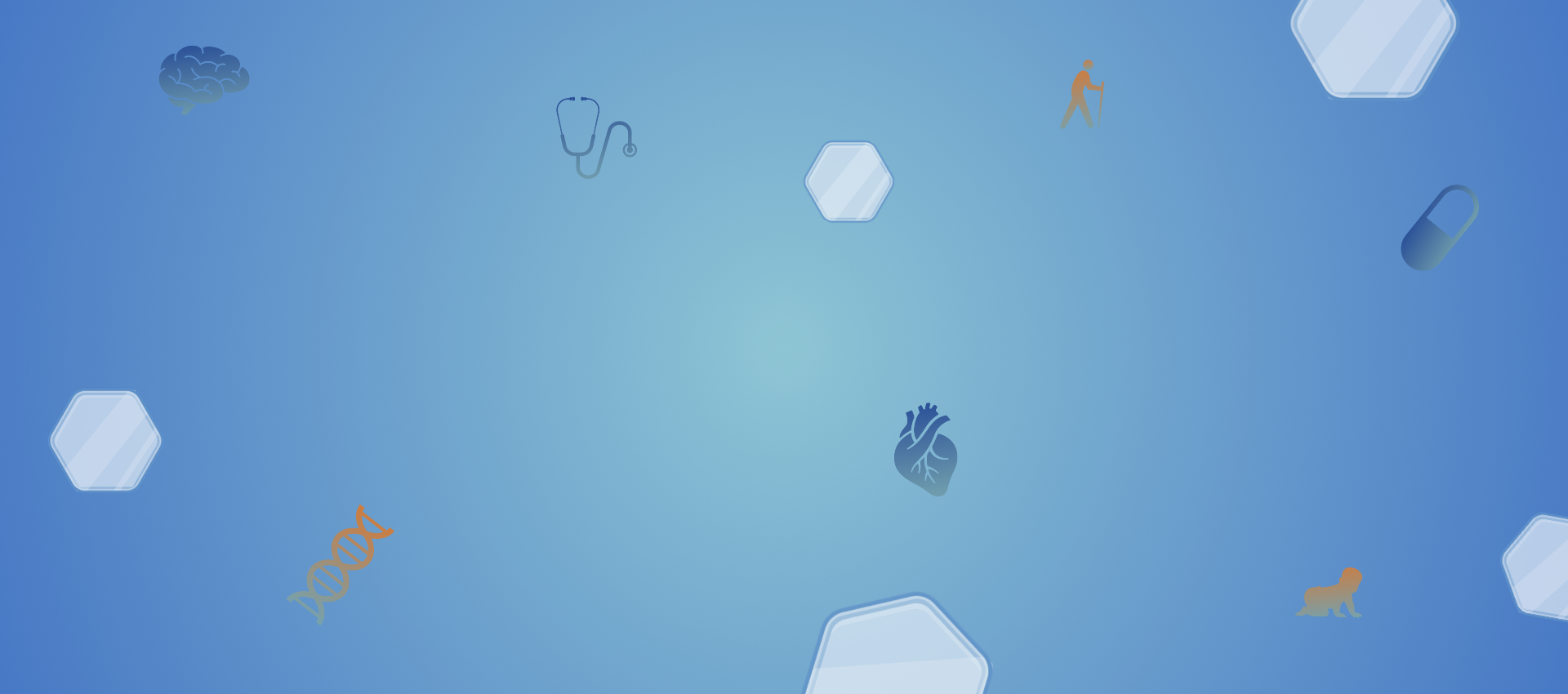 International Network on Ectopic Calcification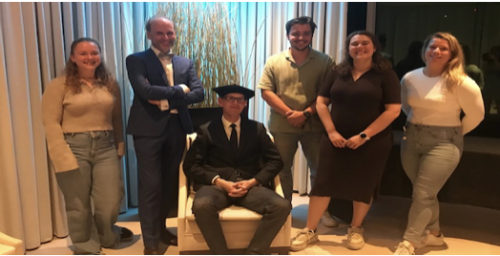 On September 25th, Lukas Nollet from Ghent University has successfully defended his doctoral thesis on the pathogenesis and treatment of ectopic calcification diseases. Congratulations to Lukas from all of us at INTEC!
Join our network
INTEC is an open network that welcomes all stakeholders relevant for ectopic calcification in aging and disease. Do you feel that you can contribute to INTEC's aims and goals and that INTEC can help to connect with the ectopic calcification community? Then don't hesitate to contact us and to discuss you joining our network!
Subscribe to the INTEC newsletter!
Join the ectopic calcification community and
get the most recent news and activities of INTEC in your mailbox.